Yoga for Tight Hips and Low Back Pain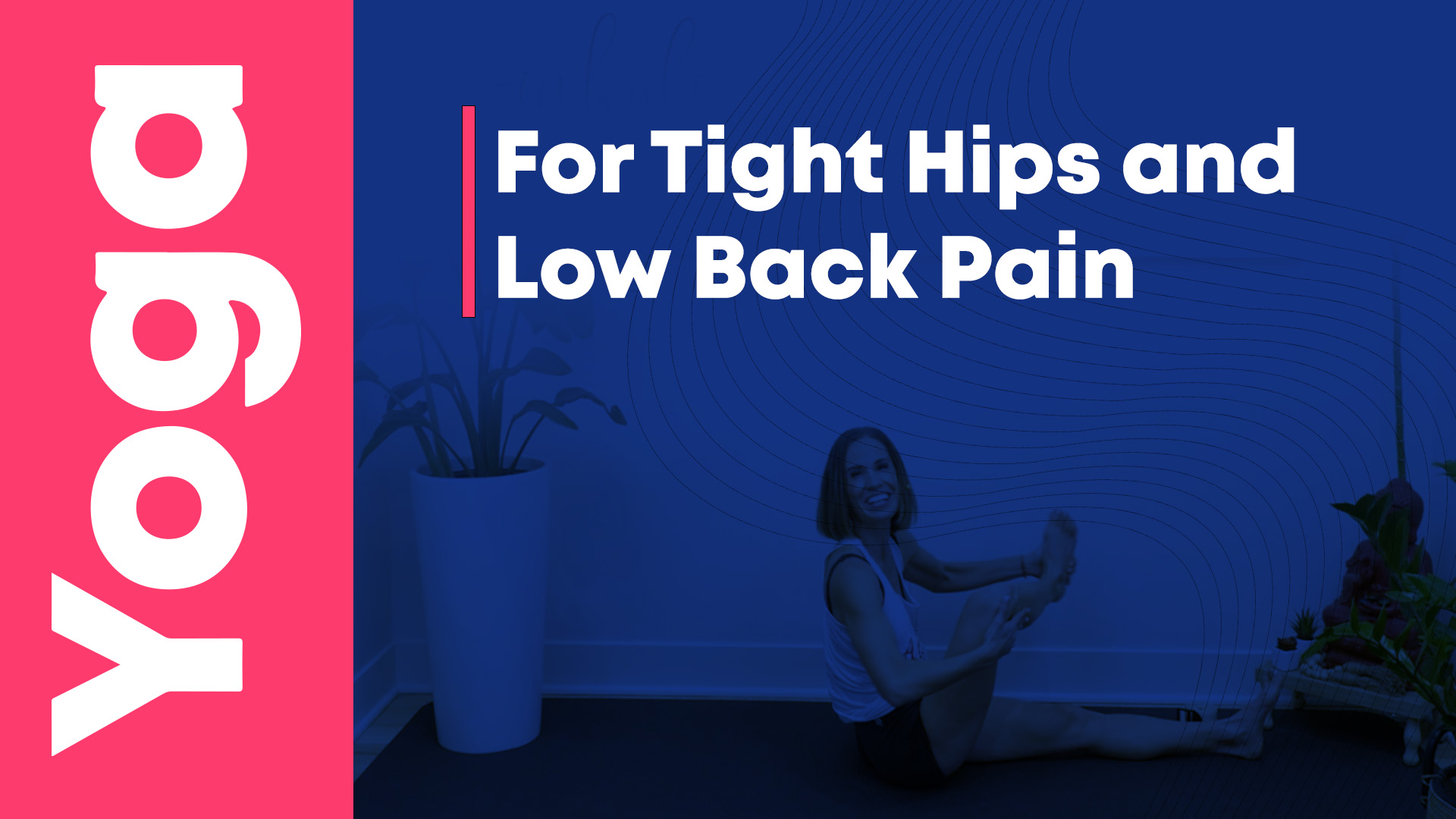 About Course
Do you have tight hips or low back pain?  
If so, this class is for you!
These 10 simple yoga postures can be practiced right in the comfort of your own home.  And if practiced regularly, ideally daily, instructor Nicole Wilt can promise you will improve your range of motion and more importantly you will FEEL the difference.
Ready to add some fun resources and find relief from the nagging pain and tightness?
Great! We'll see you on the mat!
Note: This course is general in nature and is intended for educational and entertainment purposes only. It does not constitute medical or health care advice. If you have medical or health care questions, please speak with a professional medical provider.
Show More
Course Content
Yoga for Hips and Back
Tight Hips & Low Back Pain: Understanding the Connection

Written Instructions and Video Guidance
Student Ratings & Reviews
No Review Yet