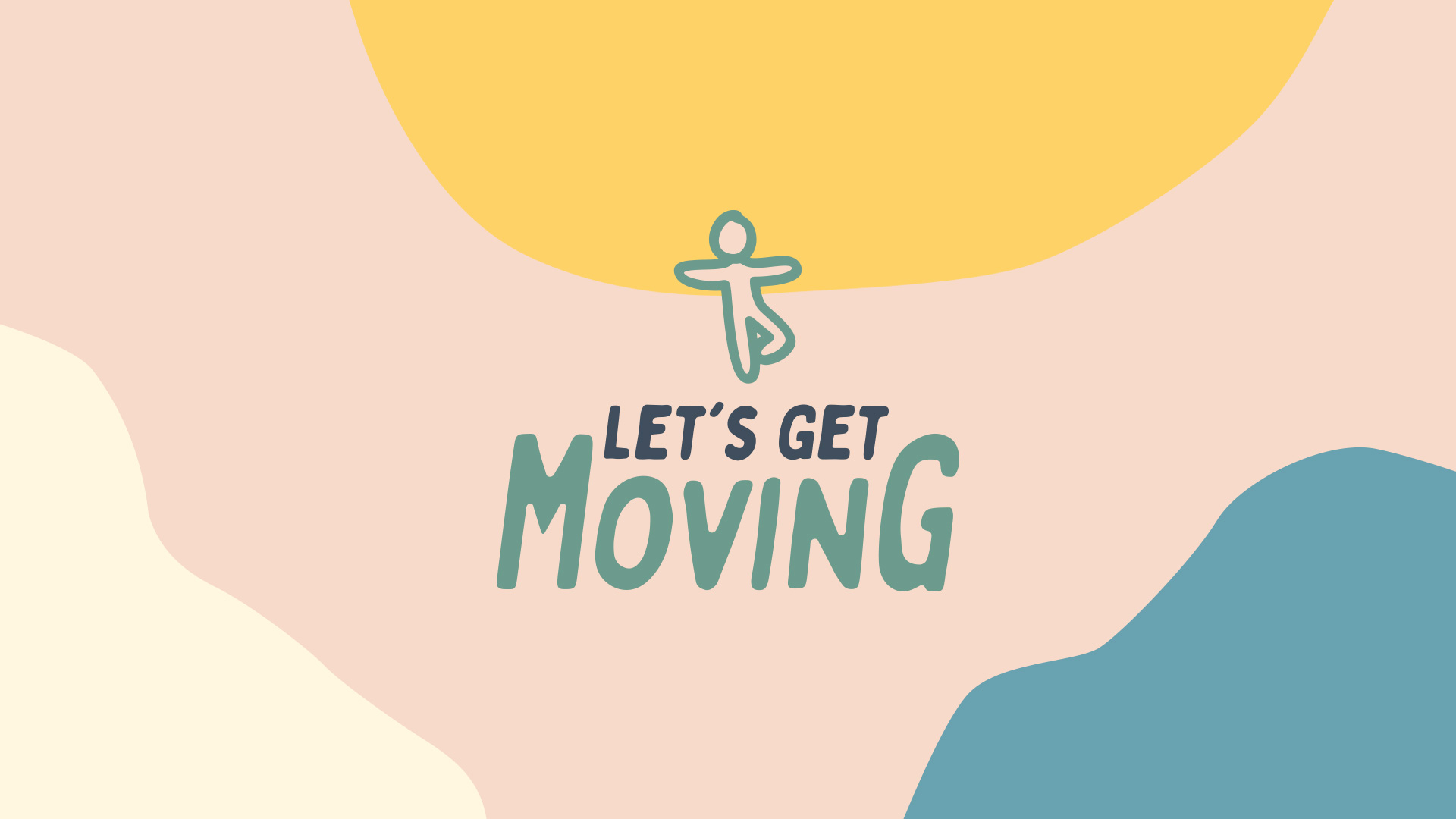 About Course
Your body needs to move.

Excessive sitting—what is commonly referred to as sitting disease—is not innate to the human condition. Rather, your body is designed to move throughout your entire life.
In this program, you will explore:
The importance of balance in the

body structure

​

Understand the key players- bones, nerves

muscles, fascia

​

Learn 12 quick exercises to keep you mobile

and help defy the impact of gravity
Better ways to support your body in the workplace and with simple movements that help counter the impact of gravity and keep you mobile and strong.
Anyone looking to gain information and resources to support physical movement and be able to keep moving throughout your life with simple exercises.
---
Terms of Use: Your use and access to this website is subject to the following terms and conditions and all applicable laws. By viewing or using this website you agree to be bound by these terms, conditions, and laws. You may browse this website for education and information only. Small Changes Big Shifts (SCBS) grants you a non-exclusive license (terminable by either you or smallchangesbigshifts.com at any time) to use the website and its products (physical and digital), materials, downloads, audio, video, and any text for your non-commercial or personal use only. You may not use, distribute, modify, transmit, revise, reverse engineer, republish, post, or create derivative works of the contents of this website without SCBS's prior written permission. View the full terms of use here. 
Show More
Course Content
Move Your Body
Getting Started

Perspectives on Exercise and Movement

Balance and Your Body

Stability and Mobility

12 Exercises to Keep you Mobile
Student Ratings & Reviews