Yoga at Home for Complete Beginners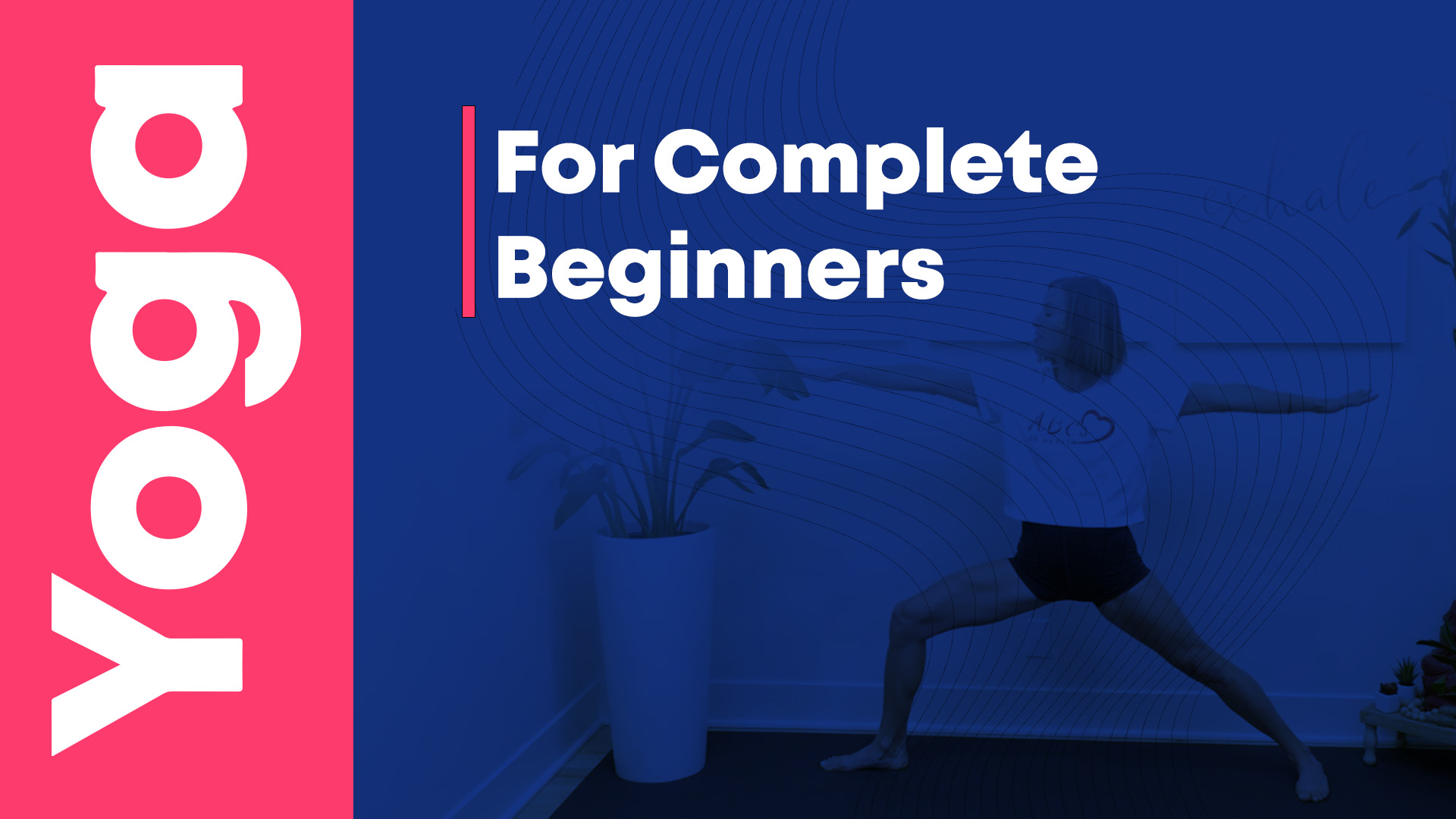 About Course
Get your "om" on at home!
Thinking about trying yoga for the first time, but don't know where to start?
The beauty of yoga is that you don't have to be a "yogi" to reap the benefits – by starting slow and committing to the breathing exercises throughout the poses, you'll be on our way to a happier, healthier, YOU!
You ready? See you on the mat and I'm here for you! Let's BEGIN!
Note: This course is general in nature and is intended for educational and entertainment purposes only. It does not constitute medical or health care advice. If you have medical or health care questions, please speak with a professional medical provider.
Show More
Course Content
Complete Beginners Yoga Series
Helpful Tips When Getting Started

Written Instructions and Video Guidance
Student Ratings & Reviews
No Review Yet