Body Talk: Tune Into Your Well-Being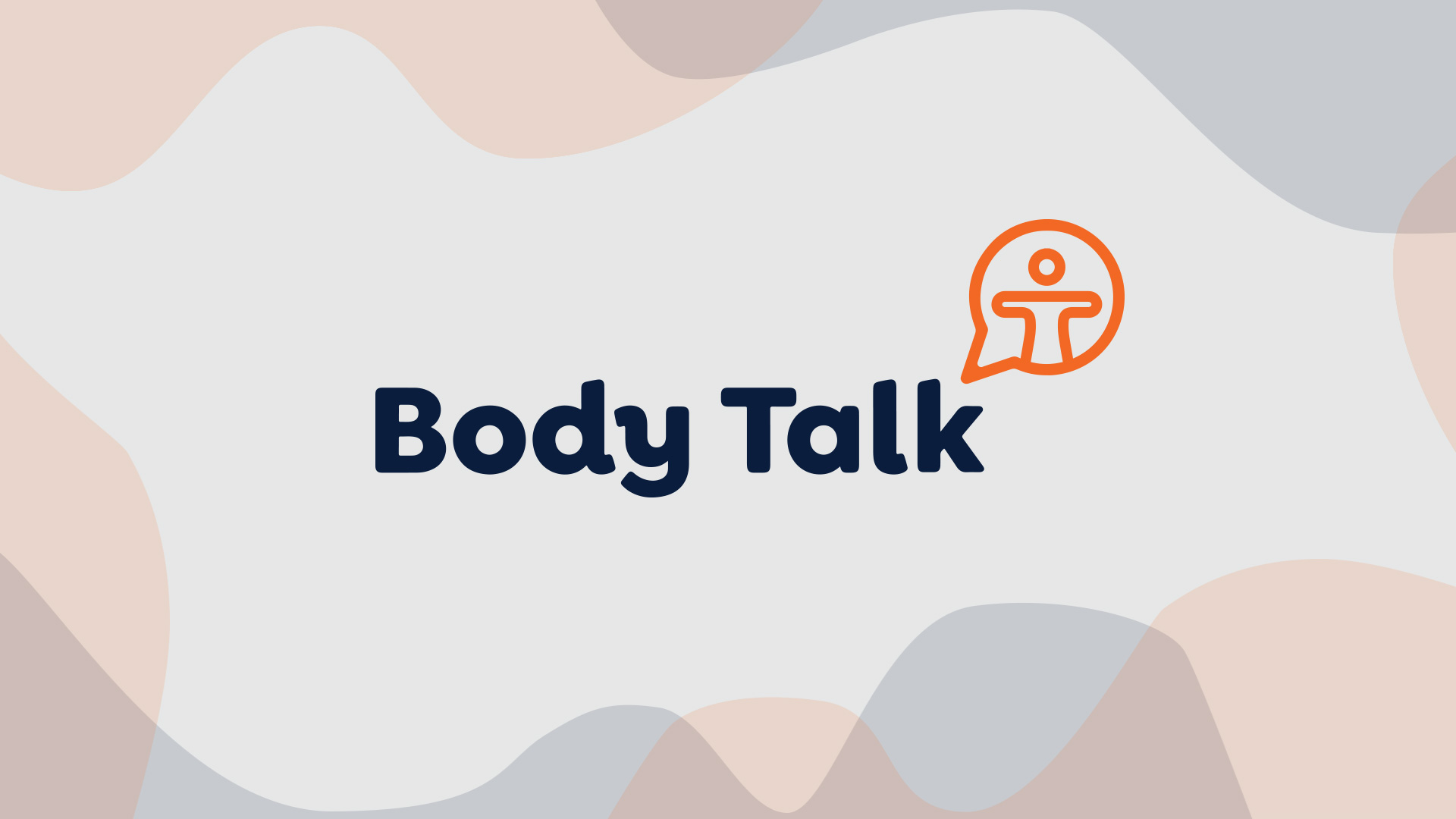 About Course
We are constantly bombarded with information – not just from the outside but from internal sources. In fact, your body is always giving you feedback.
In this course, you will learn how to tune into what your body is saying, along with actions to take in response.
Change doesn't have to be radical to be meaningful. You can start feeling better one small shift at a time. And this process begins by having the most important conversation – with yourself!

How to understand what your body is telling you in its constant talking. What actions to take to respond to create better health.
---
Terms of Use: Your use and access to this website is subject to the following terms and conditions and all applicable laws. By viewing or using this website you agree to be bound by these terms, conditions, and laws. You may browse this website for education and information only. Small Changes Big Shifts (SCBS) grants you a non-exclusive license (terminable by either you or smallchangesbigshifts.com at any time) to use the website and its products (physical and digital), materials, downloads, audio, video, and any text for your non-commercial or personal use only. You may not use, distribute, modify, transmit, revise, reverse engineer, republish, post, or create derivative works of the contents of this website without SCBS's prior written permission. View the full terms of use here. 
Show More
Course Content
Body Talk Assessment
Getting Started

Digestive Communication

Nervous System Communication

Blood Sugar

Mental Health

Activate Your Learning
Student Ratings & Reviews